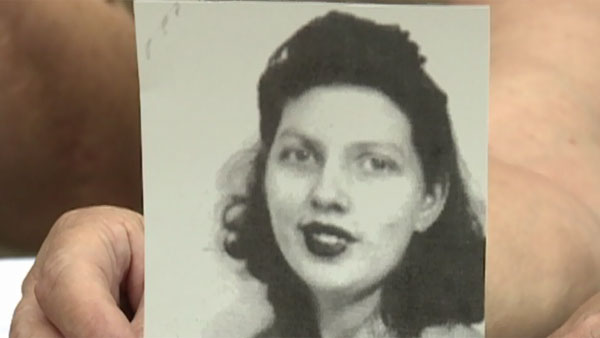 Lula Cora Hood went missing in 1970 and family members believed she was dead.
GALESBURG, IL (CNN)
- A woman who walked away from her family 40 years ago in Illinois, was found alive living in Jacksonville, FL.
"She just left one day, and we never heard another thing," said Lula Cora Hood's daughter, Grace Kivisto.
Hood went missing in 1970 and family members believed she was dead after human remains were found in Galesburg, FL in 1996. Officers called the family with the bad news and they proceeded to bury the remains.
"I just decided she was with God," said Hood's niece, Bernadine Collis.
Last week, more than a decade after the mystery seemed solved, one of Hood's daughters and nieces received another call. Police informed them that advanced DNA technology revealed the remains found 15 years ago were not Hood's.
"So we were back to square one," Kivisto said.
Police detective Jason Launders re-opened the investigation last week and, using the internet and Hood's first and last name and birthday, came up with match in Florida.
"I had confidence we would find her," Launders said. "I didn't know whether I thought she would still be alive."
Hood is now 84-years-old and her family in Illinois is hoping for an overdue reunion with the woman declared, missing and dead, 40 years ago.
"I want to see her so bad," Collis said.
Hood apparently had a history of disappearing, but her daughter said she would always eventually return. She is said to have suffered with mental health issues.